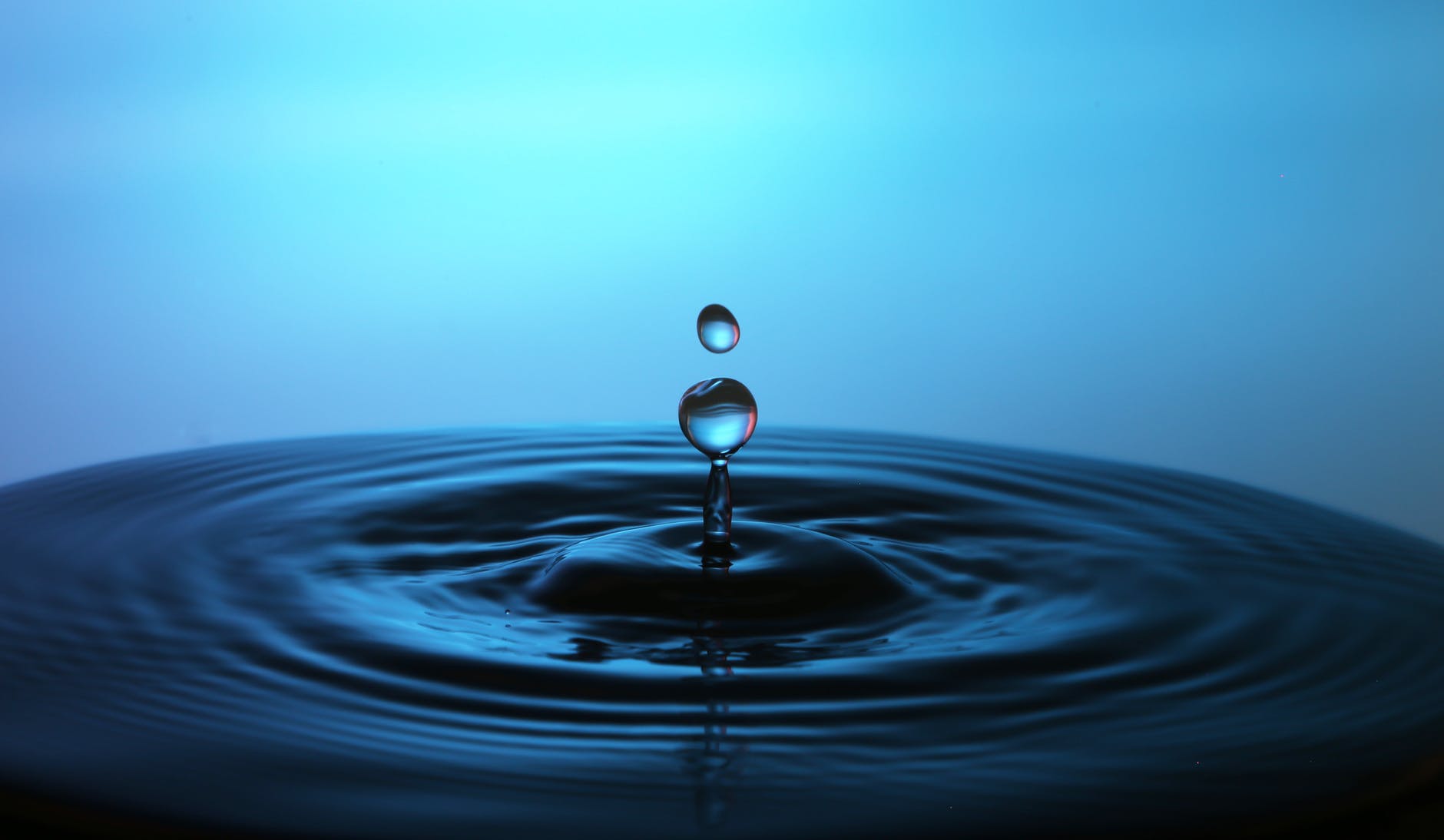 Uit een irc-log van 2007:

23:39 < Amedee> en, zou ik ook eens drupal installeren op m'n eigen site? ik ben bitweaver een beetje beu
23:52 < Digi-God> Amedee: wat is er mis met vim?
23:57 < Amedee> Digi-God: dat is schuurpoeder
Day changed to 07 feb 2007
00:37 < Amedee> et voila, 't staat er
00:37 < Amedee> morgen nog wa verder rondneuzen in dienen drupal

Op 7 februari 2007 ben ik dus officieel begonnen met Drupal. Van de blog in Bitweaver, of die daarvoor in TikiWiki, heb ik geen archief meer.