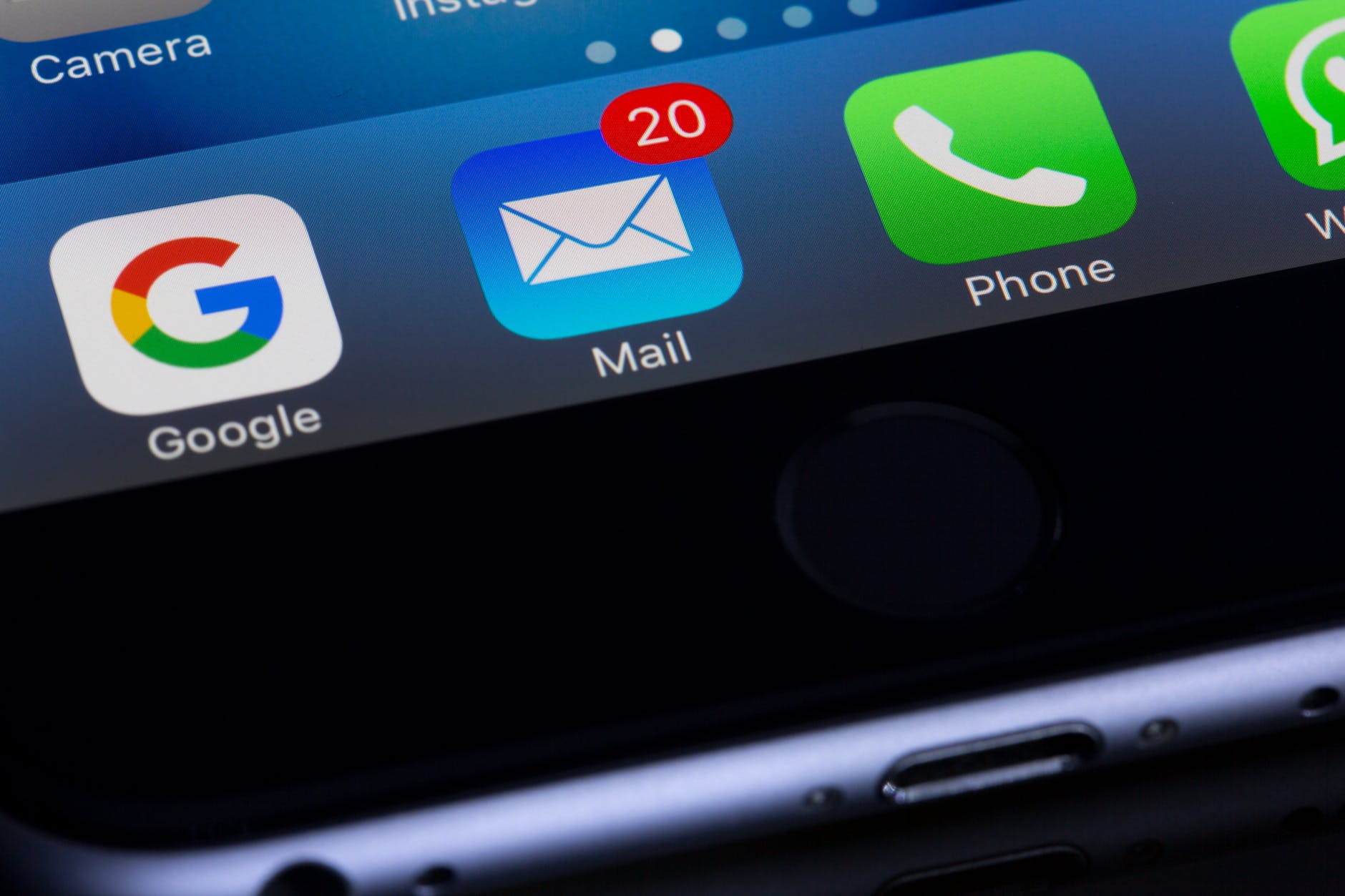 Remember when my webserver was acting up? Well, I was so fed up with it, that I took a preconfigured Bitnami WordPress image and ran that on AWS. I don't care how Bitnami configured it, as long as it works.
As a minor detail, postfix/procmail/dovecot were of course not installed or configured. Meh. This annoyed the Mrs. a bit because she didn't get her newsletters. But I was so fed up with all the technical problems, that I waited a month to do anything about it.
Doing sudo apt-get -y install postfix procmail dovecot-pop3d and copying over the configs from the old server solved that.
Did I miss email during that month? Not at all. People were able to contact met through Twitter, Facebook, Telegram and all the other social networks. And I had an entire month without spam. Wonderful!